Society for Mathematical Biology Annual Meeting - 2023
Celebrating SMB's 50th Anniversary at The Ohio State University (Columbus, Ohio)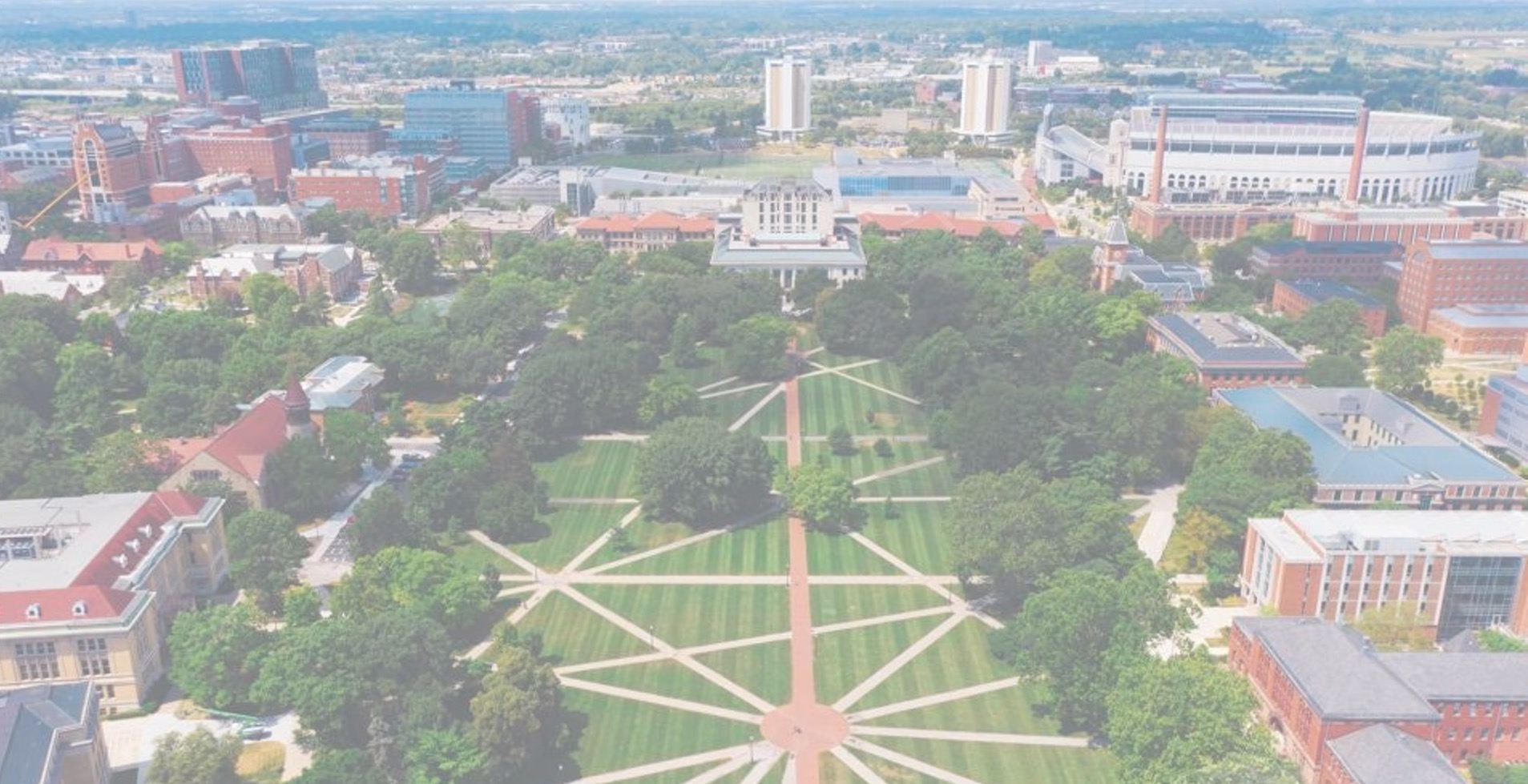 ---
Important dates:
Sunday, July 16 - Friday July 21, 2023
| Date | Scheduled Event |
| --- | --- |
| Sunday, July 16 | Opening Reception (Performance Hall) |
| July 17 – July 20 | Full conference days |
| Wednesday, July 19 | Conference banquet |
| Friday, July 21 | Conference ends after morning sessions |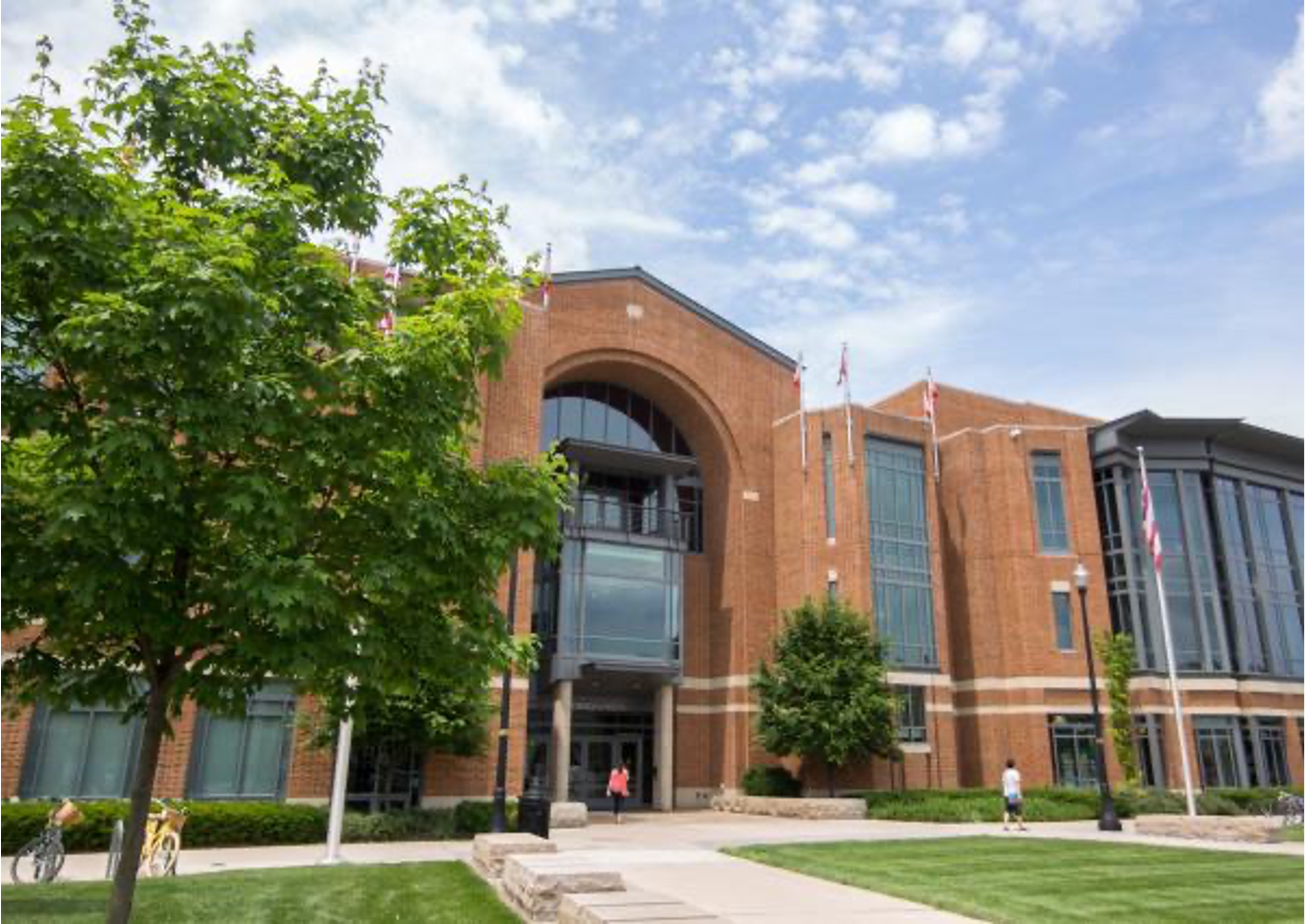 The Ohio Union on the campus of The Ohio State University
---
How to navigate this schedule:
There are multiple ways to navigate the schedule. You may browse by subgroup, below:
Alternatively, click on any box in the full schedule below to view the full list of parallel tracks (e.g. click "Minisymposium 1" to view all minisymposia at that time).
---
Pre-conference Program
Sunday, July 16, 2023
Location: Great Hall Meeting Room 3 in The Ohio Union
The day before the conference (Sunday, July 16, 2023) will consist of registration, an opening reception, and an early-career mentoring workshop. All times shown are local (US Eastern time zone).
Early Career Workshop, organized by Stacey Smith? & Rebecca Everett: 11:30am - 5:30pm
11:30am - 12:00pm
How to attend an in-person conference
Rebecca Everett
12:00pm - 12:30pm
Thriving your way through grad school
Angela Peace
12:30pm - 1:30pm
Lunch and horizontal networking
1:30pm - 2:00pm
Postdoc funding
Joshua Macdonald
2:00pm - 2:30pm
Challenges that non–US nationals may face in the US early in their careers
Lihong Zhao
2:30pm - 4:00pm
How to get a tenure-track job
Stacey Smith?
4:00pm - 5:30pm
Non-academic career panel
moderated by Rebecca Everett
Registration & opening reception: 4:30pm - 8:00pm
4:30 - 8:00pm
Registration
6:00 - 8:00pm
Opening reception
Performance Hall
---
Conference Schedule
Times listed beside each block are the starting times for each activity.